WELCOME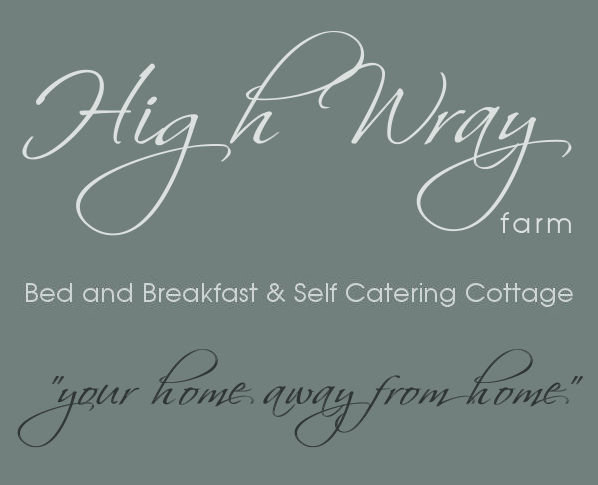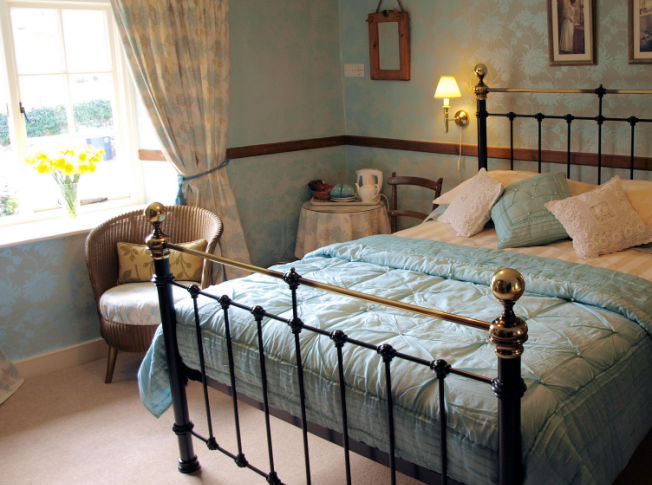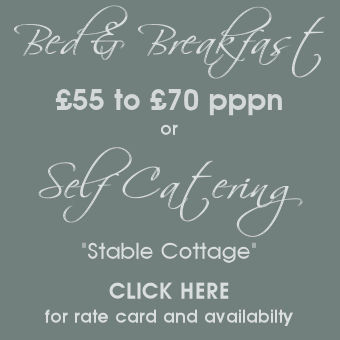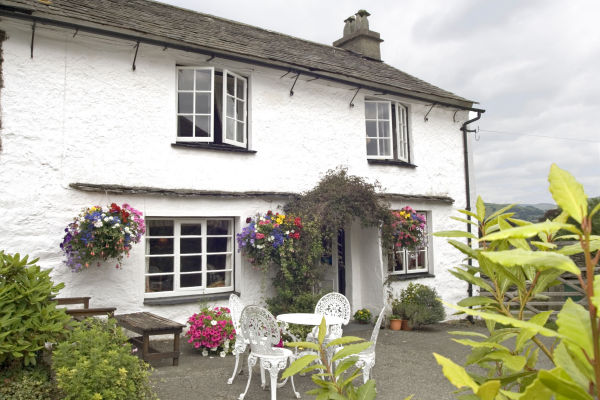 High Wray Farm Bed & Breakfast and Self Catering Accomodation
Contact Sheila for details 015394 32280 e-mail sheila@highwrayfarm.co.uk
A warm welcome awaits all who visit, where comfort cleanliness and personal attention are assured. Complimentary tea/coffee and homemade biscuits are awaiting your arrival.
"Your Home Away from Home"
High Wray Farm lies amid rolling hills above the quiet Western Shores of Lake Windermere, from here you can stroll along the quiet lanes and explore the beautiful lake shore path. The more energetic could ramble around the many woodland paths over Claife Hights and admire the spectacular views from Latterbarrow. All around there are plenty of things to see and do and local towns and villages to visit.
High Wray Farm Stable Cottage Self Catering Holidays
This newly converted former Stable is situated within the steading at High Wray Farm. The cottage has two en-suite bedrooms a lounge dining area and kitchen, equipped and furnished to a high standard. This cottage also has the benefit of being fully accessible for disabled visitors.
With many extra features ensuring wheelchair users or anyone with limited mobility will have an enjoyable stay. To find out more about the self catered cottage click here
For further information or to book please call 015394 32280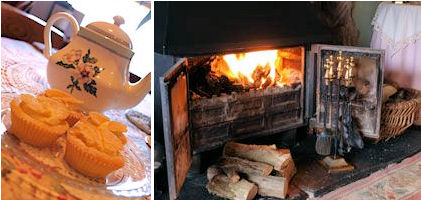 High Wray farm continues to be one of the best B&B establishments we have stayed at. Guests are warmly welcomed with tea and cake. Sherry adds a welcome post walk, pre dinner tipple. The bedrooms have very comfy mattresses and pillows to sink into. Sheila's breakfasts are legendary with the freshest eggs we have ever come across. In bad weather there is a wet room to dry walking clothes and boots and a welcoming lounge complete with wood burning stove is available for guests. In warm weather, guests can sit out in the garden with lovely views of the surrounding countryside. June